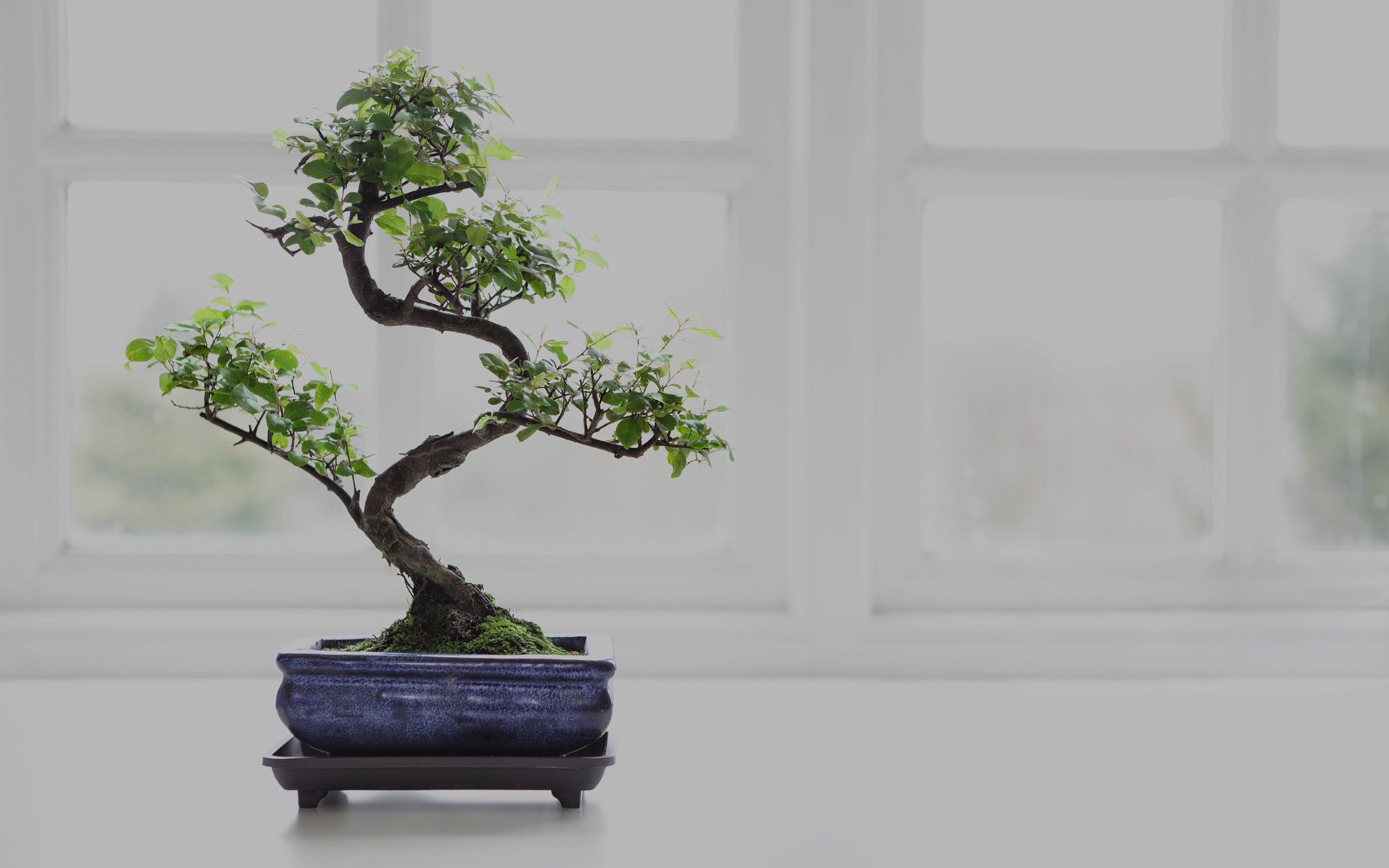 Welcome to The
Bonsai Resource Center!
Here you'll find helpful tips, tricks, and resources to have a more confident and fulfilling relationship with your bonsai tree. Browse our articles, join our mailing list, and troubleshoot problems with your plant on our discussion board. Get started by downloading our free Bonsai Tree Cheat Sheet today!
Thanks for being a part of the Bonsai Resource Family!
We appreciate your support. We'd love to offer you an EXCLUSIVE FREE BONUS PACK today!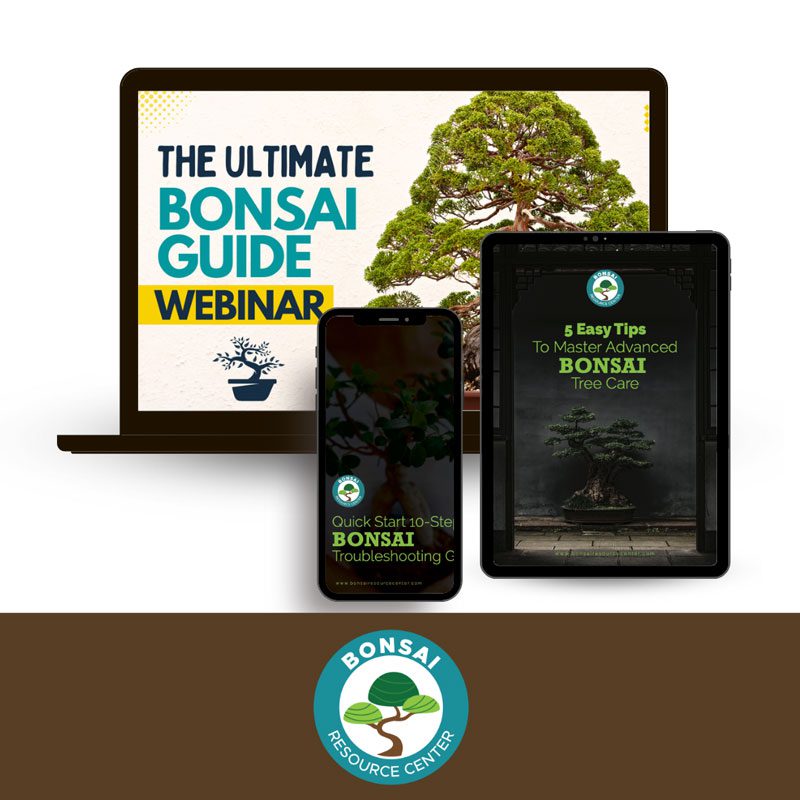 Please sign up to claim your bonus pack including:
A mystery coupon to save on your next order!
Bonsai Plant Care Ebook
Ultimate Bonsai Care Webinar
Our Quick Start 10-Step Bonsai Troubleshooting Guide
It's FREE
Simply claim your bonus pack today:
Bonsai Tree Care
Let Us Help You Grow!
If you're not sure exactly how to care for your bonsai tree or any bonsai plant, we're here to help! Caring for a new bonsai can be overwhelming, especially if you see it starting to go downhill. You know you need to act quickly to save it, but many plant owners worry about the proper amounts of sunlight, water, fertilizer and care.
Well, that is exactly why we created Bonsai Resource Center, to provide helpful tips for growing strong and healthy plants. If your bonsai looks sickly, appears unhealthy, or just isn't growing the way you want it, we can help!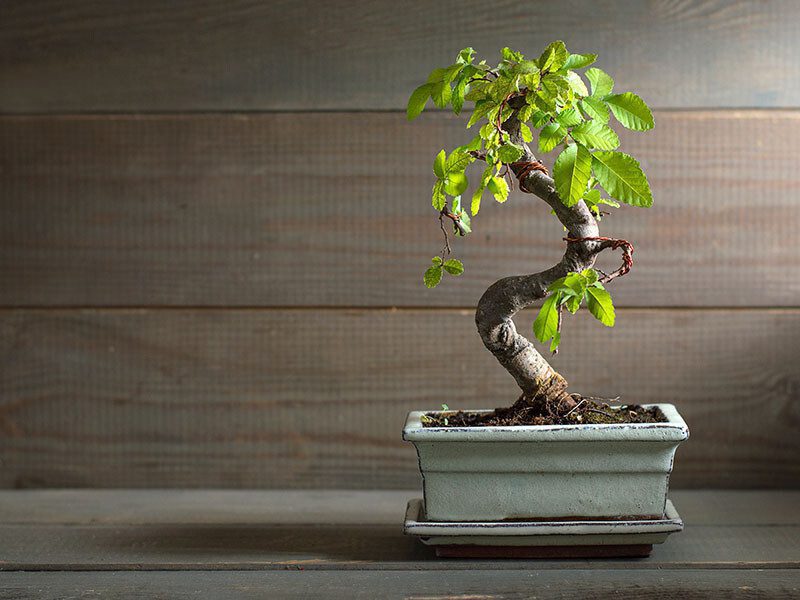 The Best Bonsai Fertilizer
for Bonsai Trees
Just like every other important thing in your life, we know you love your bonsai and want to give it everything it needs to grow—the right amount of sunlight, water, fertilizer, and care that is best suited for it.
Did you know that the ficus retusa Linn, which is found at the Crespi Bonsai Museum in Italy, is believed to be the oldest existing bonsai tree in the world at an estimated 1,000 years old? With the right care and nutrients, you can grow a long-living bonsai as well!
Unlocking the benefits of
Your Bonsai Plant
Bonsai is an art that is rooted deep in culture and tradition. Growing bonsai trees provides a pleasant exercise of effort and ingenuity for the grower, and the bonsai plant itself is a source of aesthetics, tranquility and peace.
Here at Bonsai Resource Center, we want to help you unlock the magic that a bonsai plant possesses. We offer resources that will aid you in your bonsai journey and hope that you too will "grow" along with your bonsai.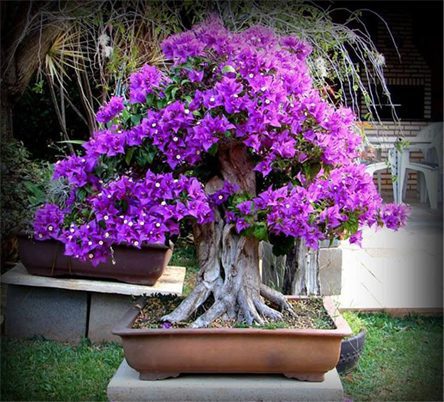 Recent Blog Posts
Make someone's day special with the best Bonsai gifts that offer practical growing assistance and stylish aesthetics.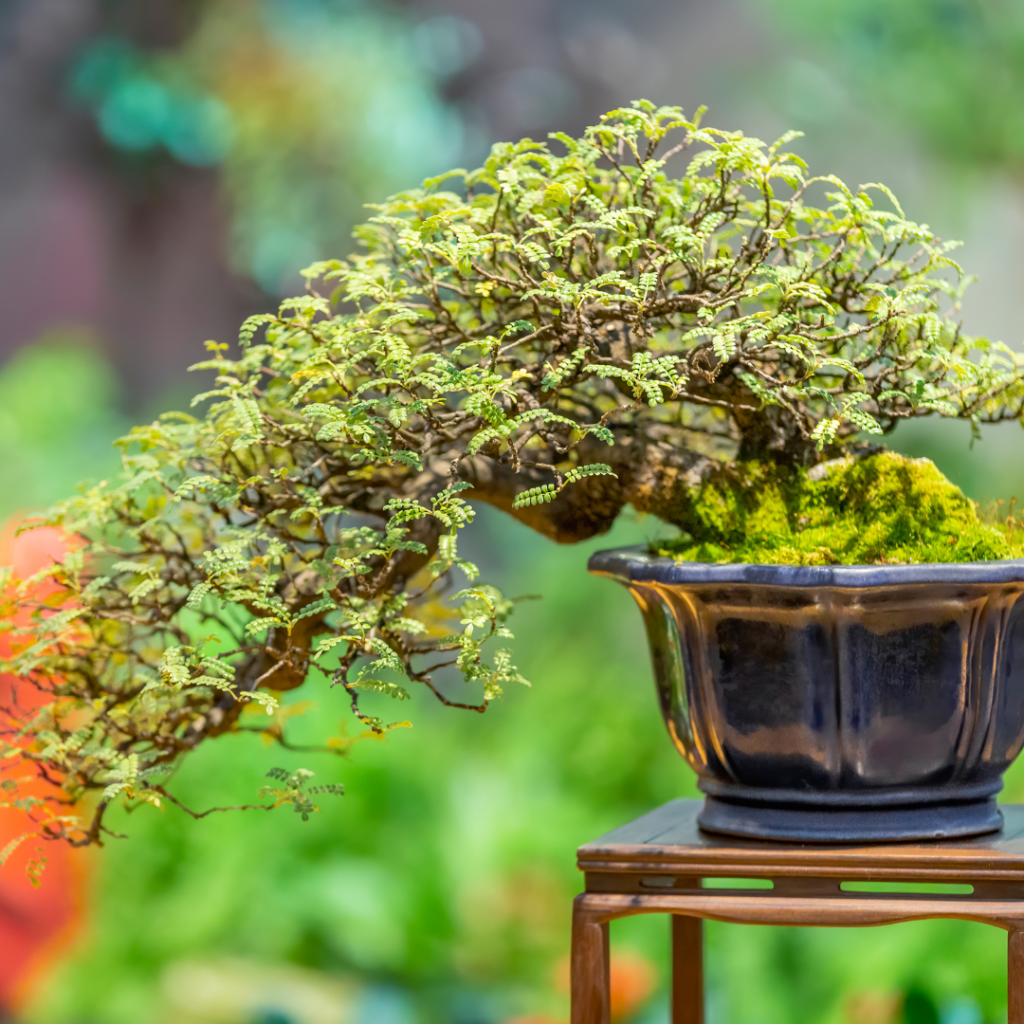 Bonsai not growing? Even the most experienced practitioners encounter challenges getting a bonsai tree to grow healthy and strong.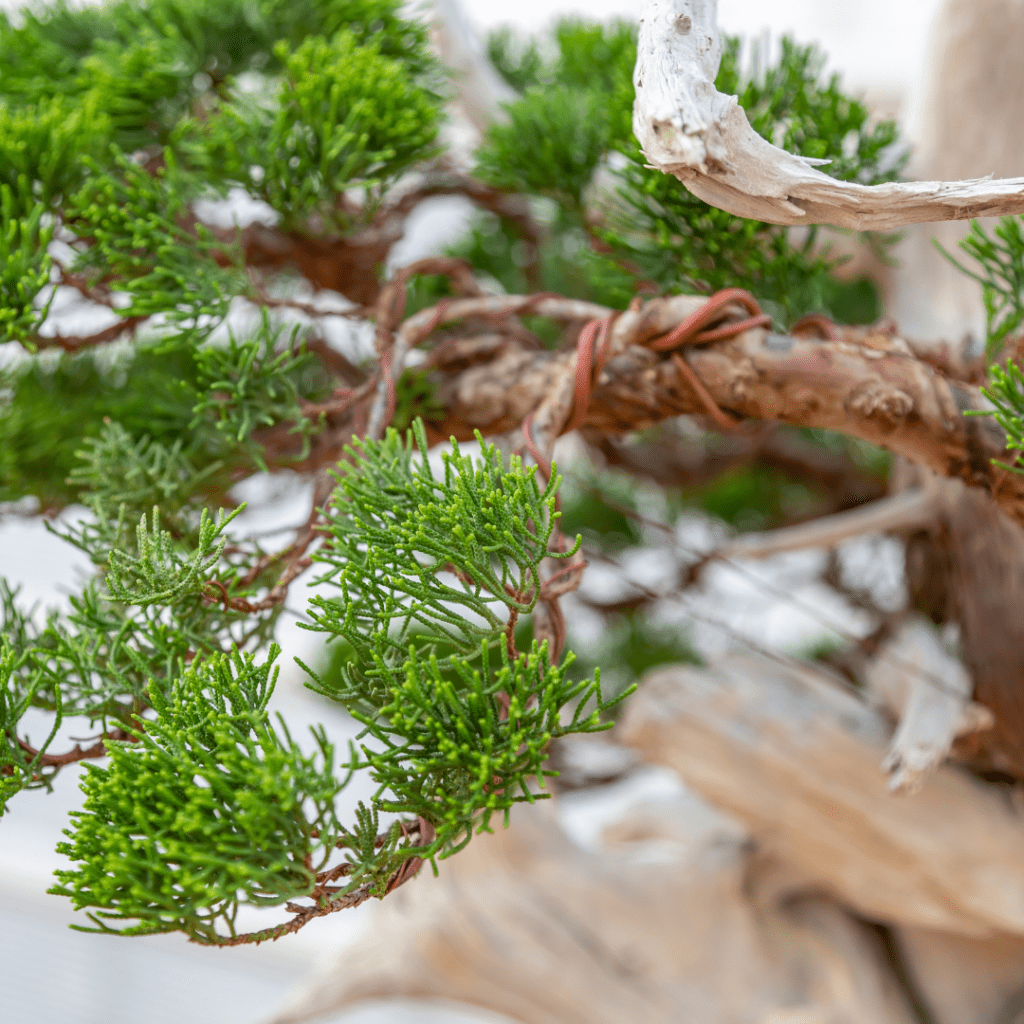 How To Use The Best Bonsai Wire A common misconception about Bonsai trees is that pruning will create the refined…
BUY BONSAI TREE FOOD NOW!
Bonsai Tree Food is specially formulated to help your Bonsai Tree grow and thrive.