Premium Houseplant Scissors and Pruning Shears – Comfortable Grip Garden and Plant Clippers, Trimmers, Loppers, Flower Cutters, Made from 100% Stainless Steel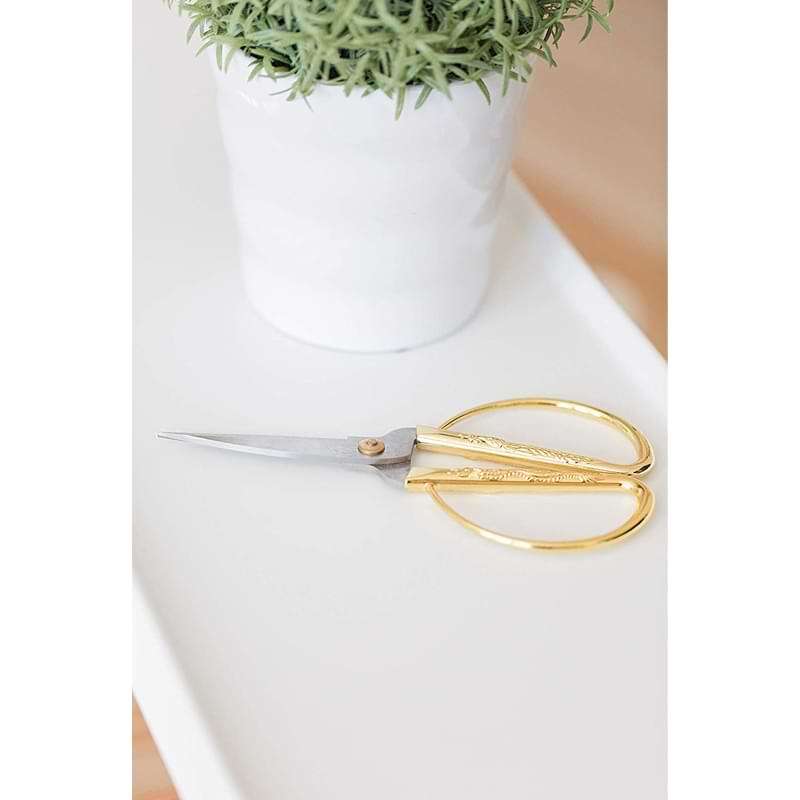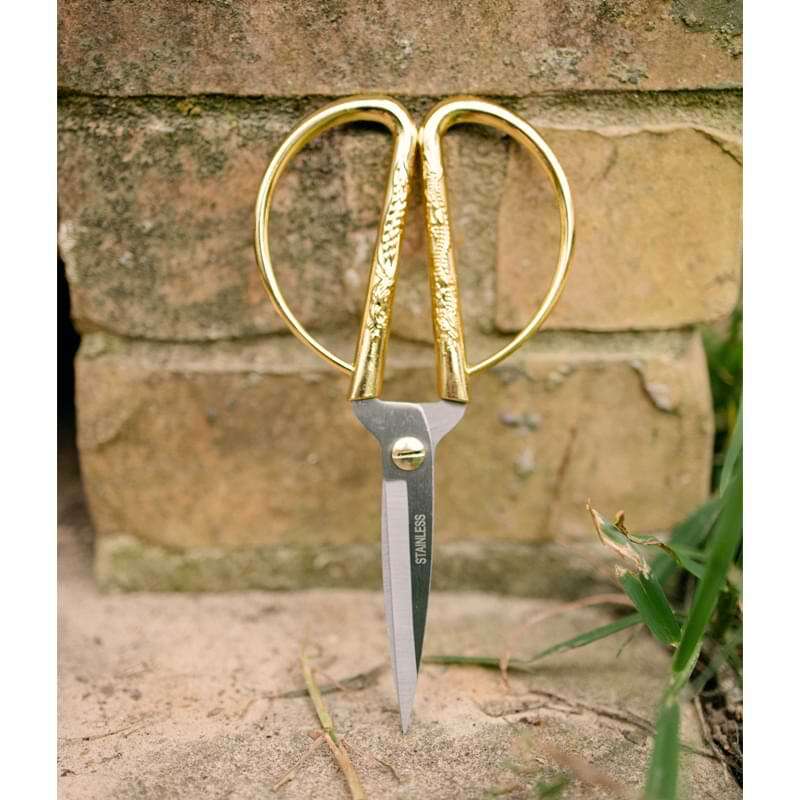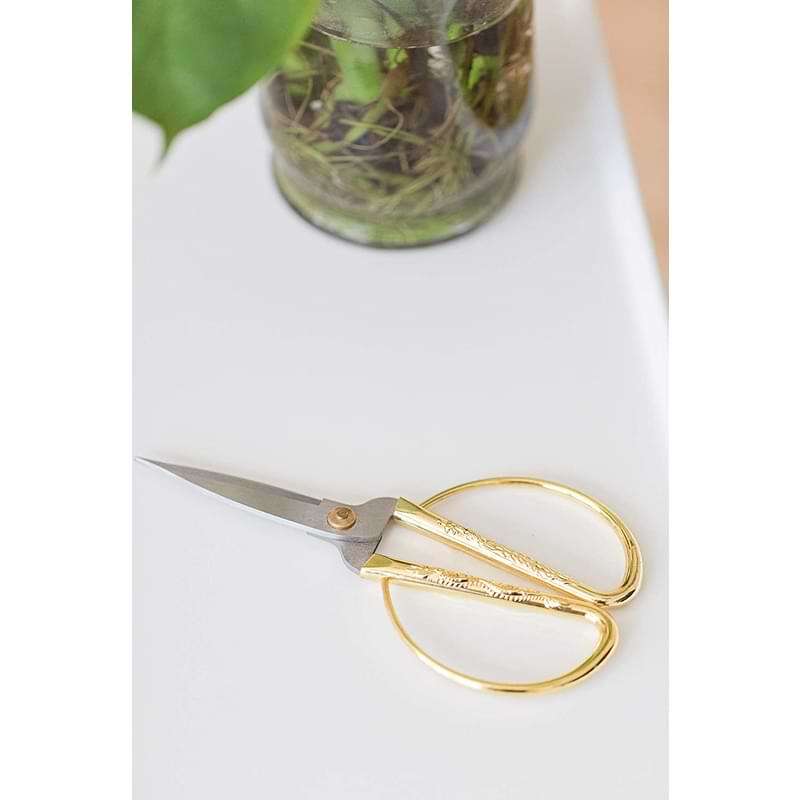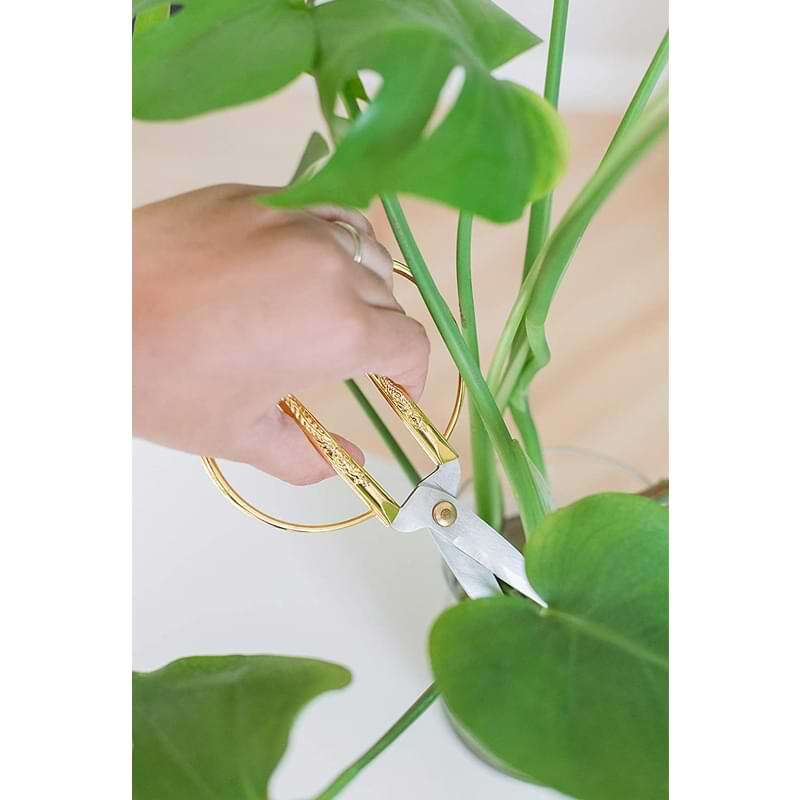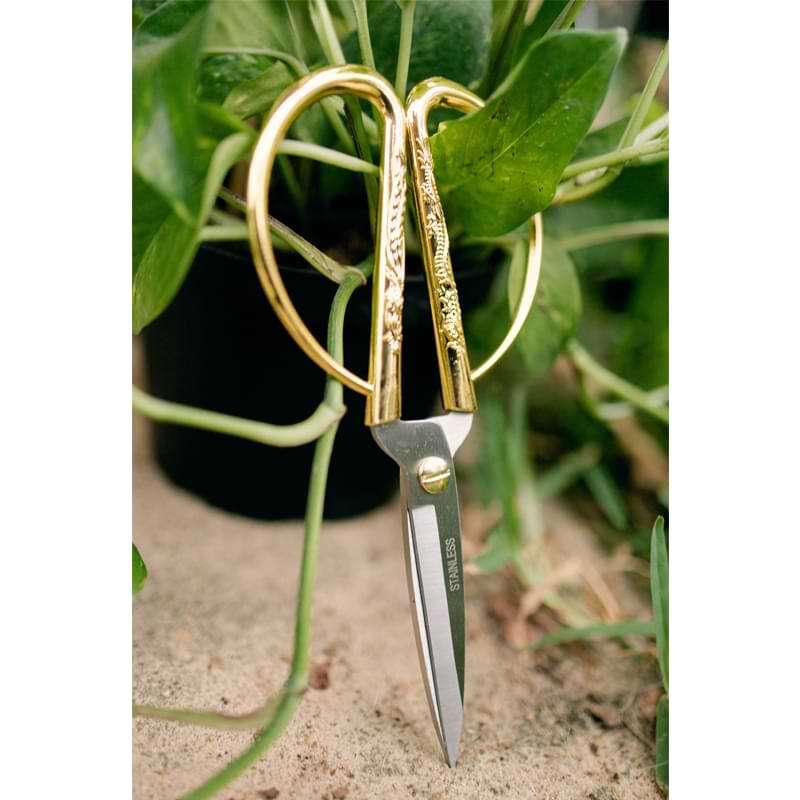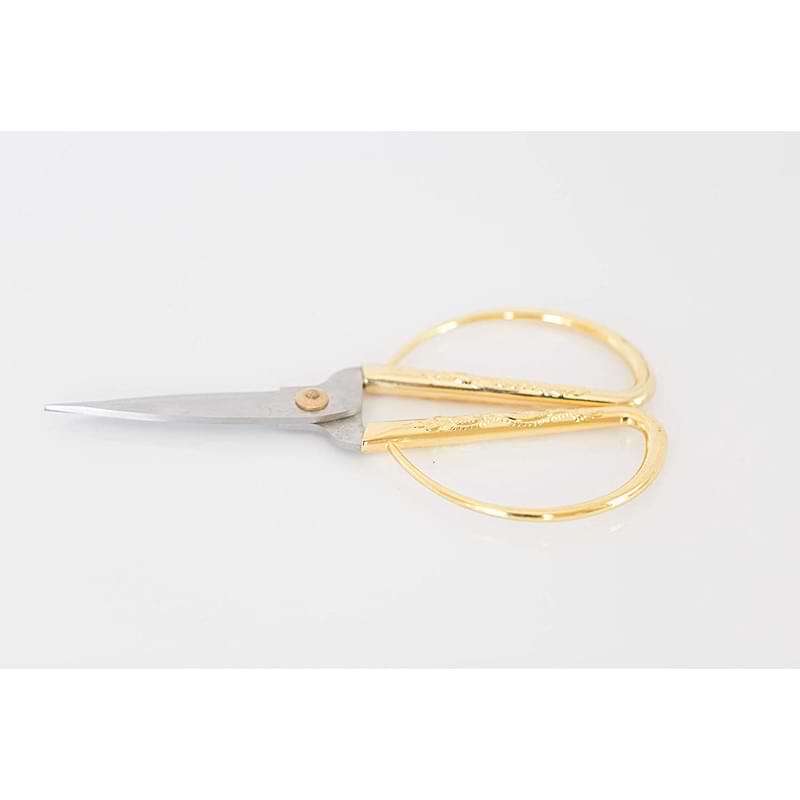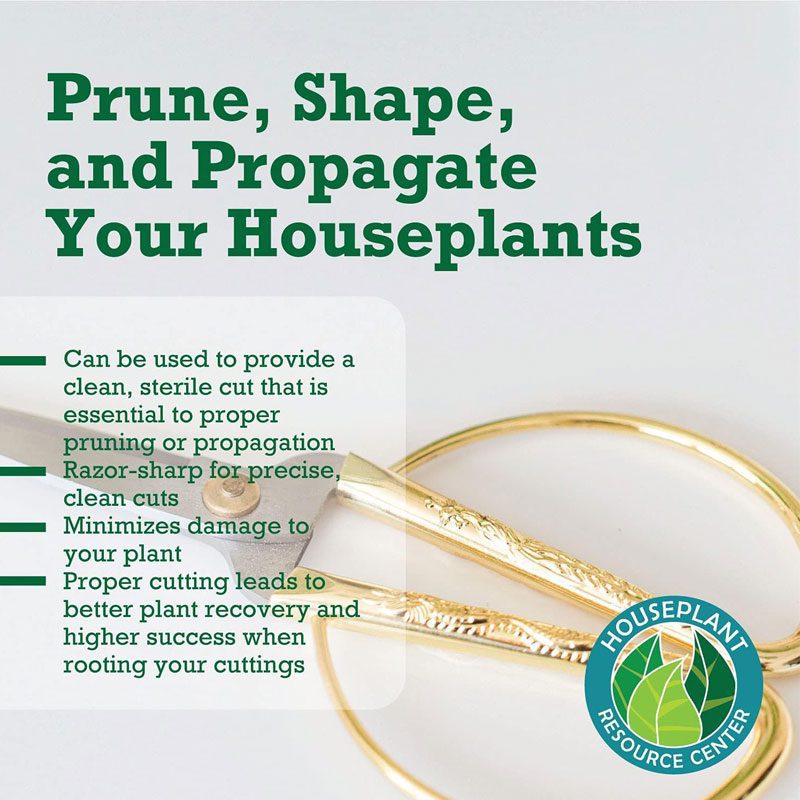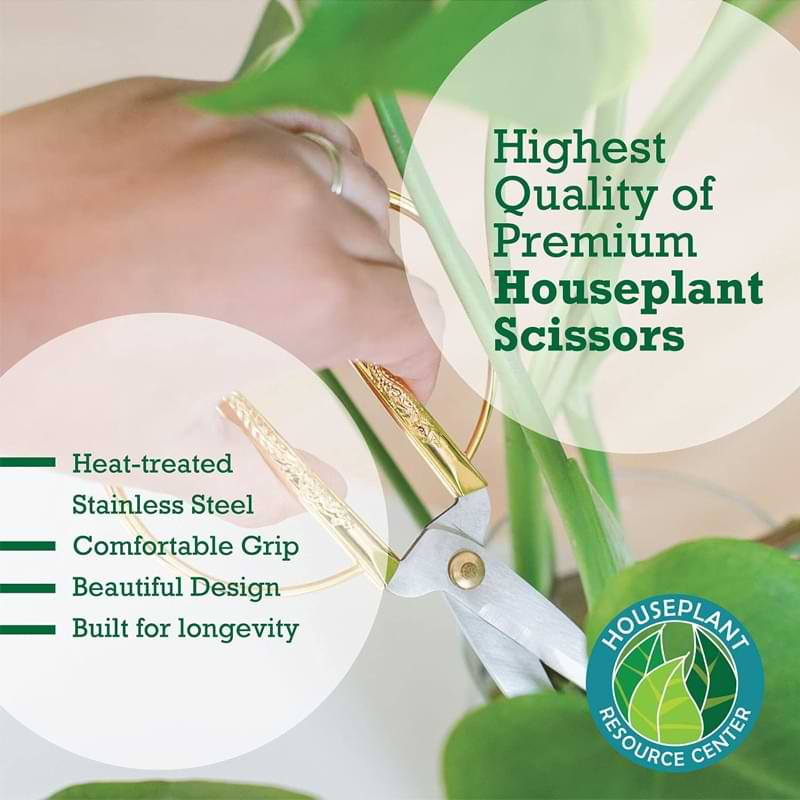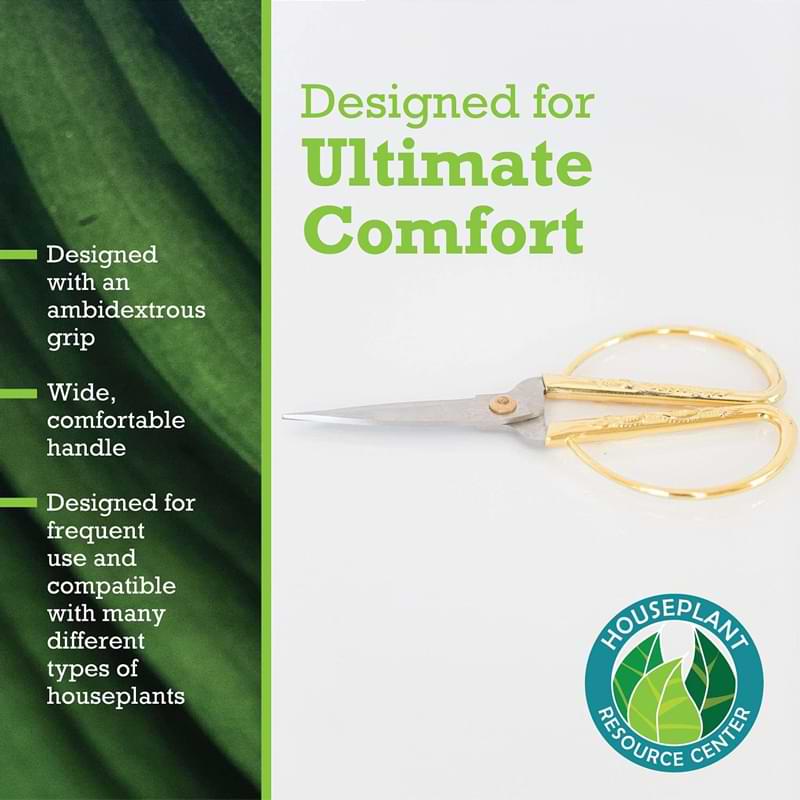 READY TO PRUNE, SHAPE, AND PROPAGATE YOUR HOUSEPLANTS? The original Houseplant Resource Center shears provide a clean, sterile cut that is essential to proper pruning or propagation.
RAZOR-SHARP FOR THE MOST PRECISE CUTS AND MINIMUM DAMAGE TO YOUR PLANT. Make crisp, clean cuts for better plant recovery and higher success when rooting your cuttings.
HANDMADE WITH HIGH-QUALITY MATERIALS. Beautifully designed shears are made with rust-resistant, heat-treated stainless steel 2.75″ blades. Re-sharpenable to last a lifetime!
INCLUDES FREE HOUSEPLANT CARE WEBINAR AND E-BOOK with your purchase that will help you grow and maintain happy, healthy houseplants in your home and troubleshoot any problems you may be having.
DESIGNED FOR ULTIMATE COMFORT. Our scissors are designed with an ambidextrous grip and a wide comfortable handle. Perfect for frequent use on your entire collection!