THE ULTIMATE BONSAI GUIDE WEBINAR
Are you looking for a guide to help you get started with Bonsai trees? 🌳Look no further! Our free webinar will teach you everything you need to get started with this fascinating art form. 🎨
During this 20-minute webinar, we'll cover topics like:
The history of bonsai trees
The different types of bonsai trees and styles
How to choose the right tree for your climate
The basics of bonsai design
My best tips and tricks for Bonsai success
👉If you want to learn how to cultivate jaw-dropping bonsai trees, then this webinar is for you.
So sign up today and learn everything you need to know to get started on this rewarding hobby!
It's free, and I can't wait to see you there! 👋
---
Claire Akin, The Bonsai Resource Center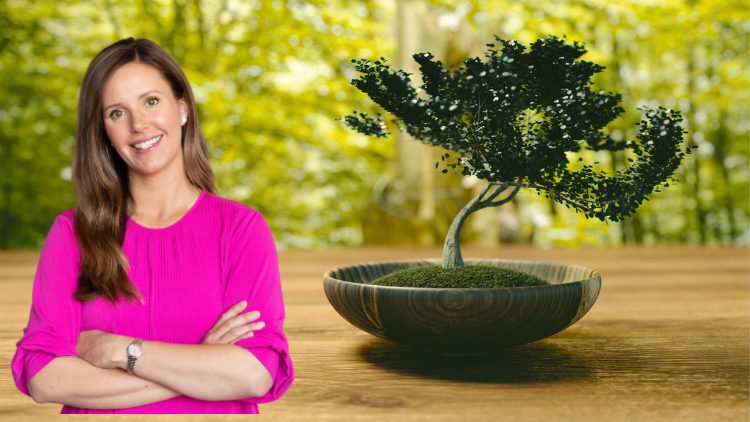 I'm Claire and I love bonsai trees! I find that caring for bonsais and developing your aptitude can be an amazing way to relax and find confidence in your everyday life. Join me in this amazing and rewarding hobby!
XO,
Claire