Fiddle Leaf Fig Plant Food Soil Meter for Fiddle Leaf Figs – 3 in 1 pH/Moisture/Light Meter Promotes Robust Plant Growth and Health Through Proper Watering, Sunlight and Nutrition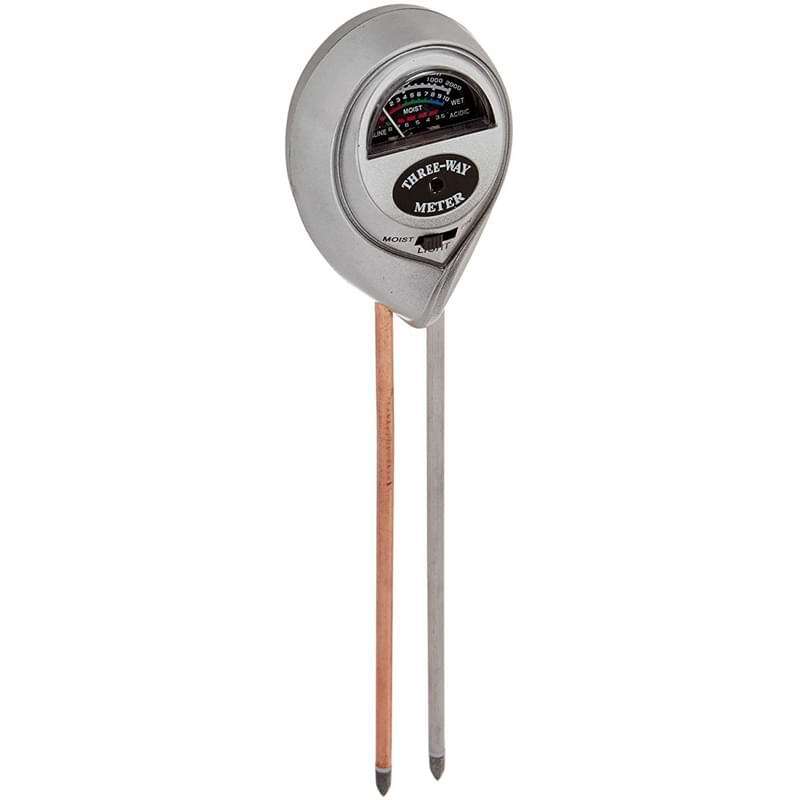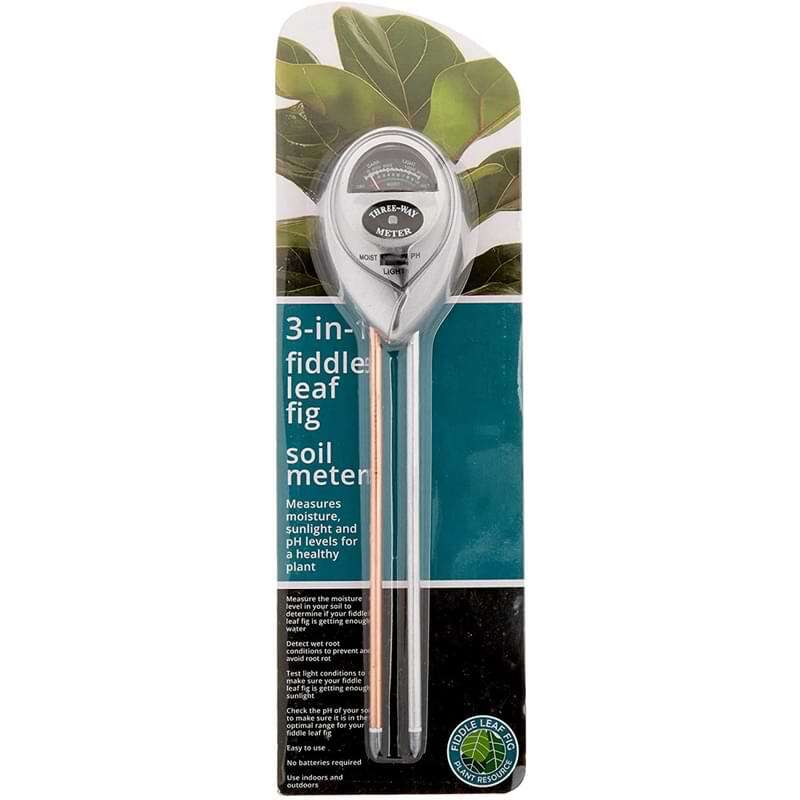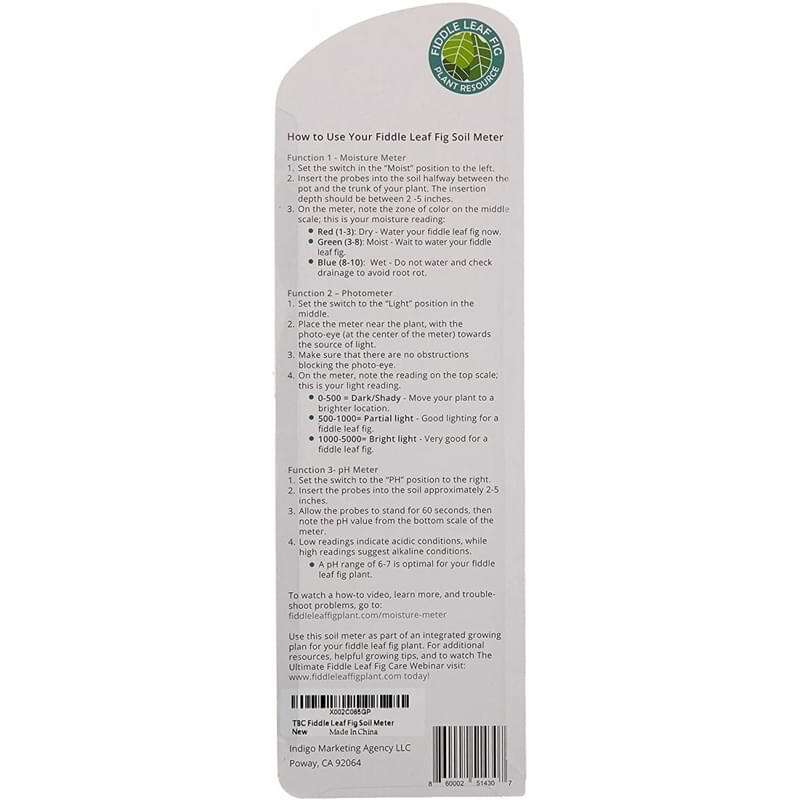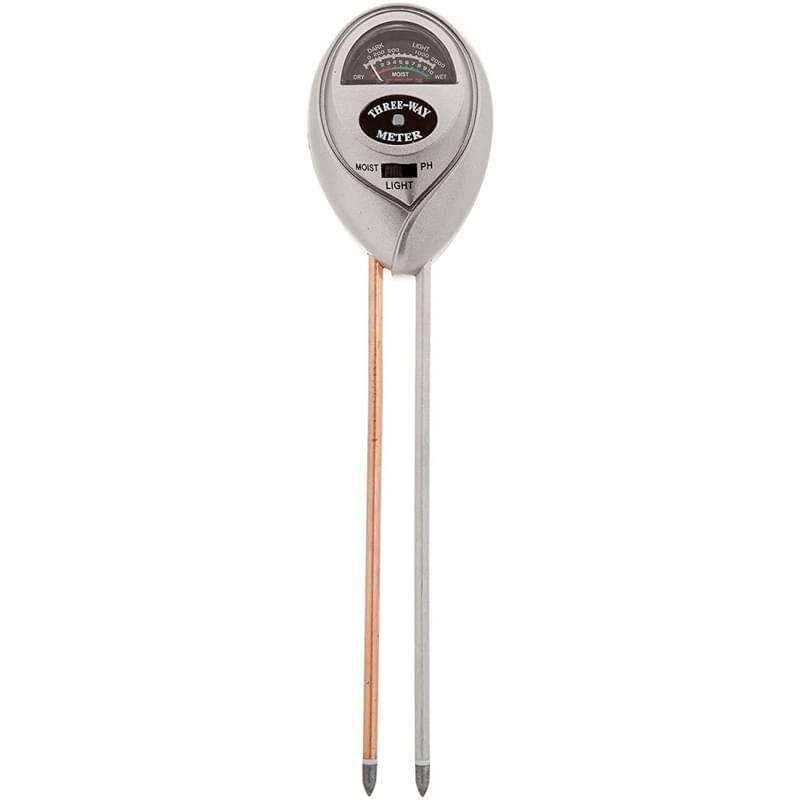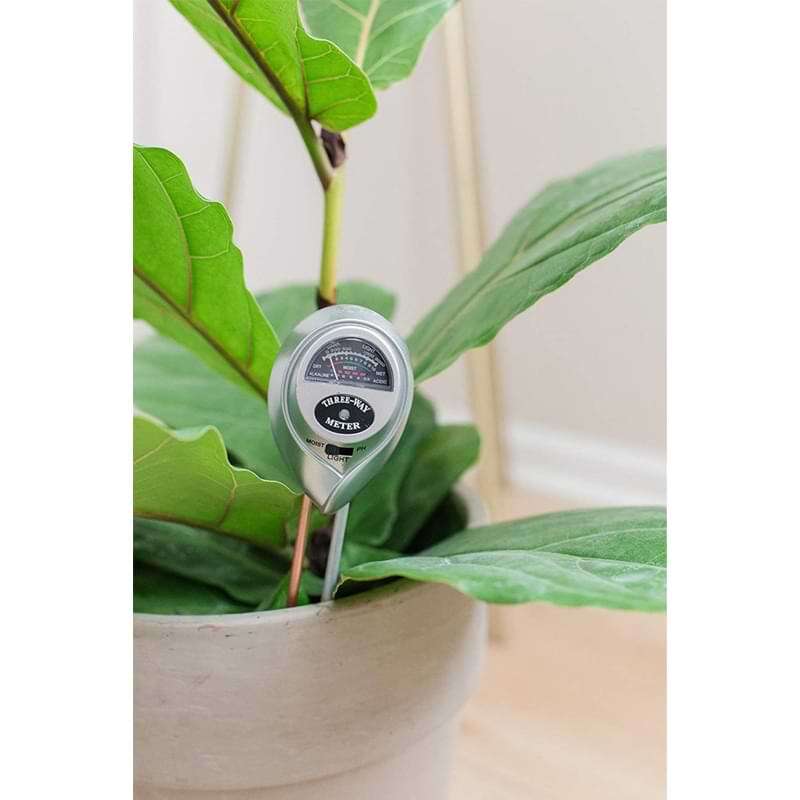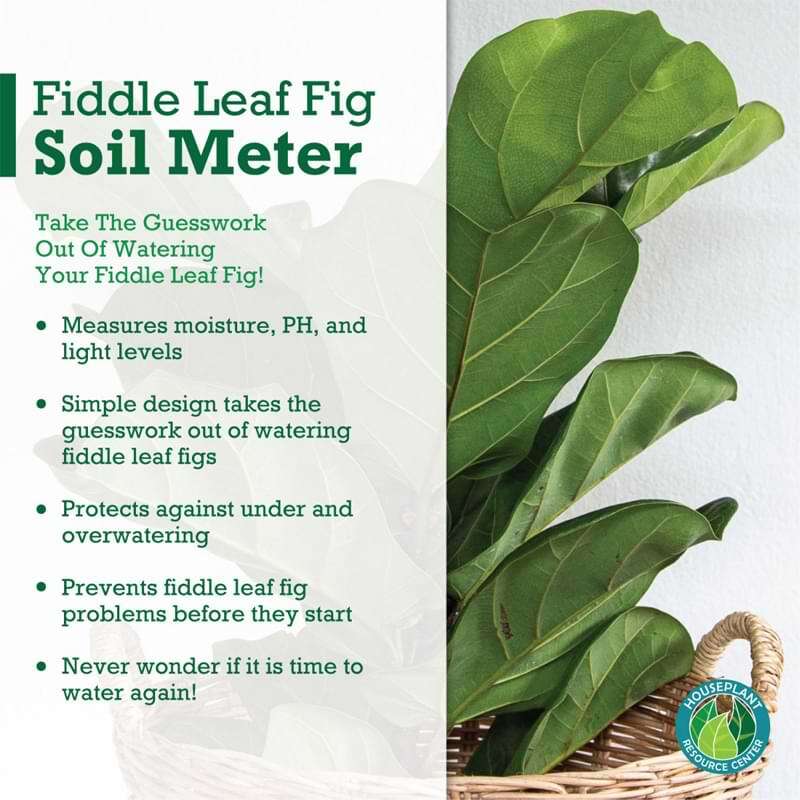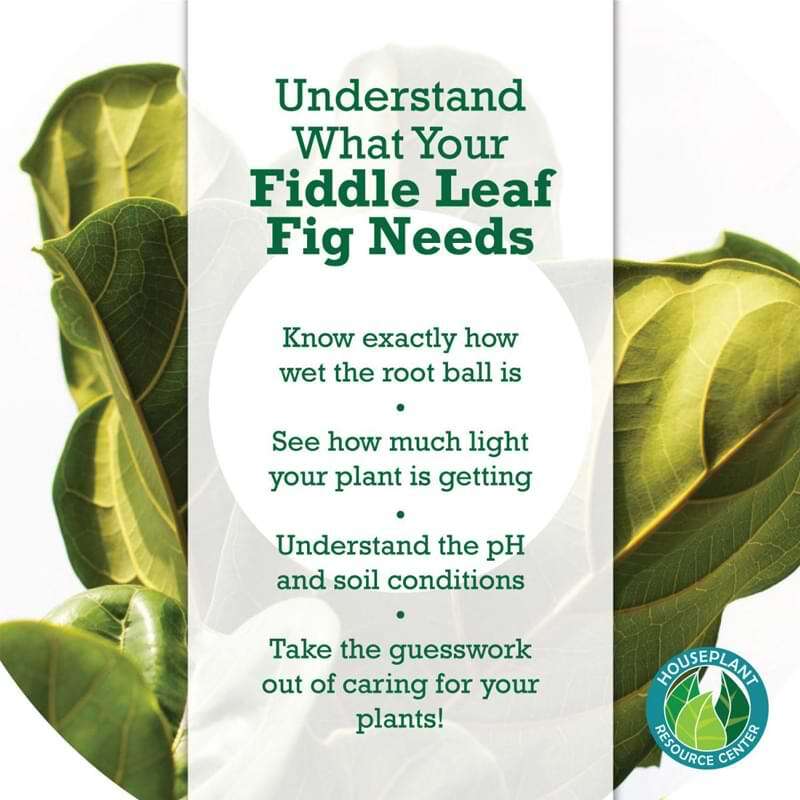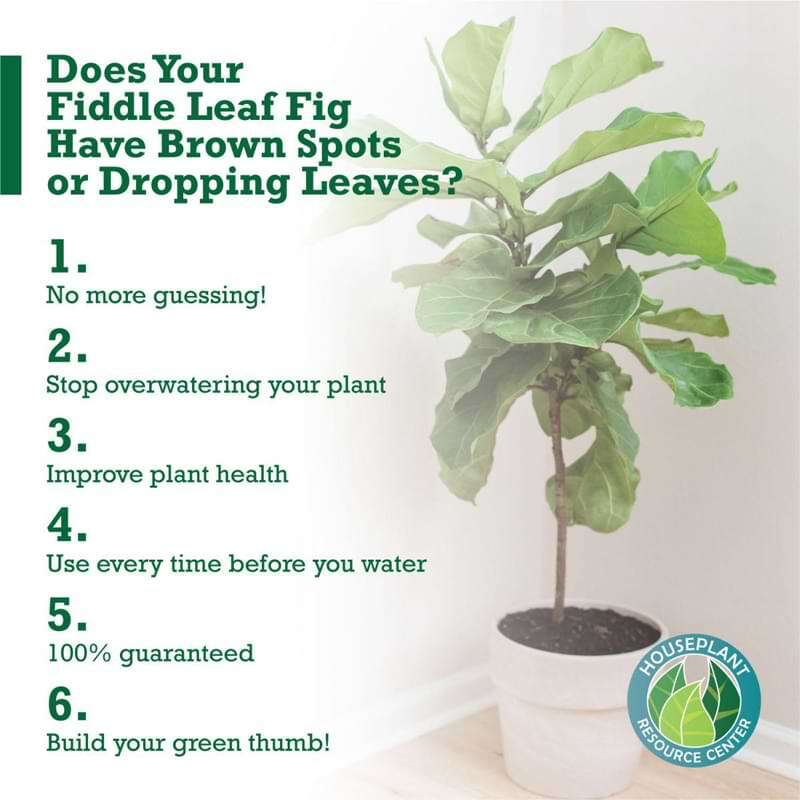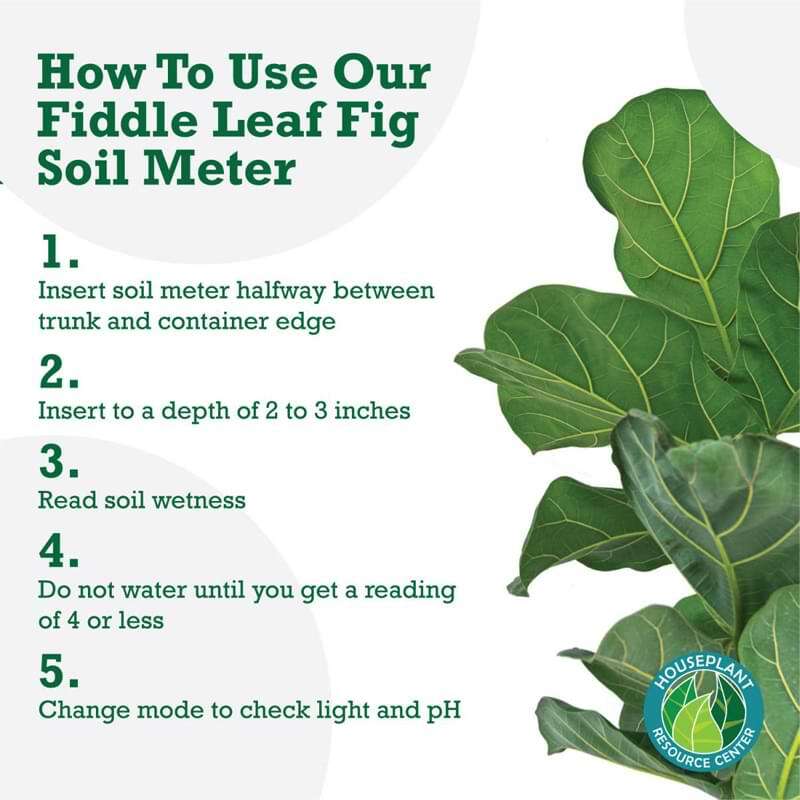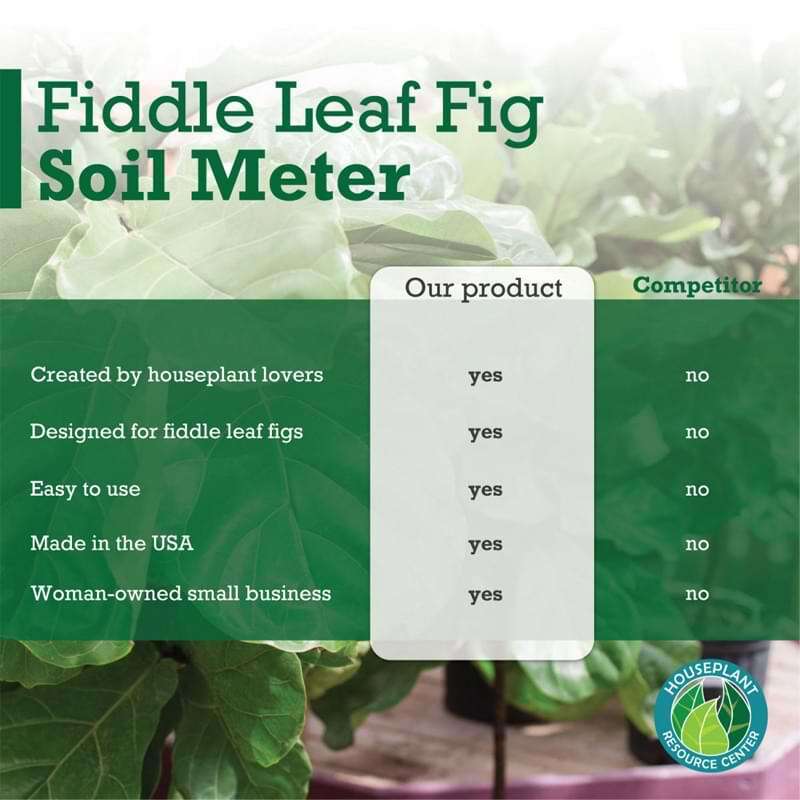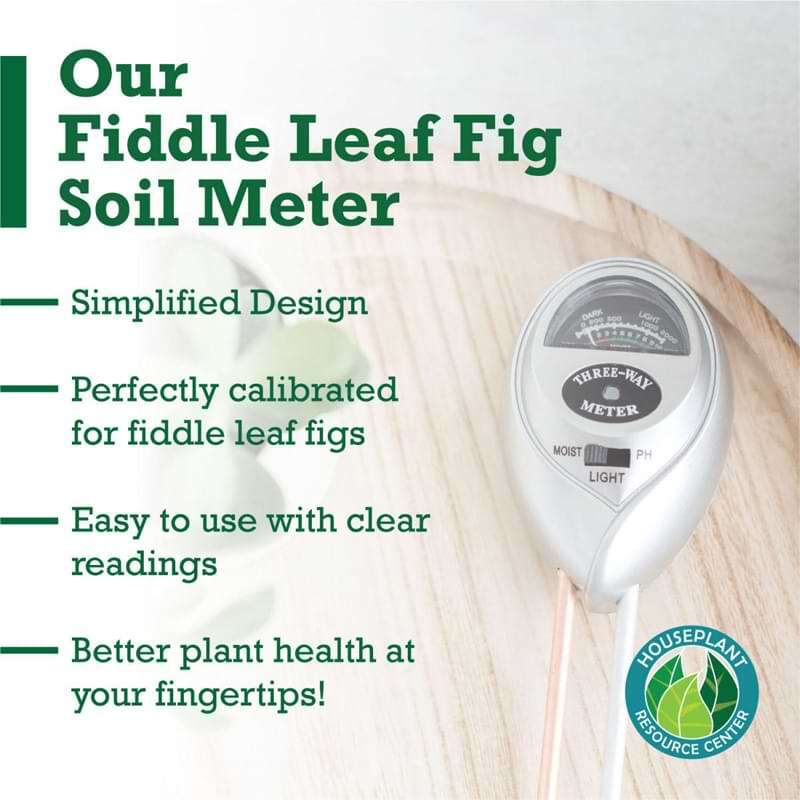 UNDERSTAND YOUR PLANTS and what they need most with this soil moisture meter from Houseplant Resource Center. Instantly reveal moisture, pH and light levels so you can give your houseplants exactly the nutrition and attention that it craves.
BETTER PLANT HEALTH is at your fingertips in this compact soil tester for all your indoor houseplants. It takes the guesswork out of watering and feeding, preventing root rot and burned leaves that lead to long-term damage and early demise.
SUITABLE FOR ALL PLANTS in containers or plants, our combination pH tester / light meter / plant moisture meter should be used in loose, non-compacted soil. Know in an instant what is really going on with your plants under soil surface.
UNCOMPLICATED READINGS tell you if you should water or whether to check drainage; pH values that indicate acidic or alkaline conditions; and light readings that indicate whether your plants and trees need more or less sun exposure.
EASY TO USE dual-prong soil tester slips into soil and analyzes pH values, moisture content and sunlight exposure. No batteries are required, and its 3-position toggle switch allows you to obtain only the readings you need.