Bonsai Tree Food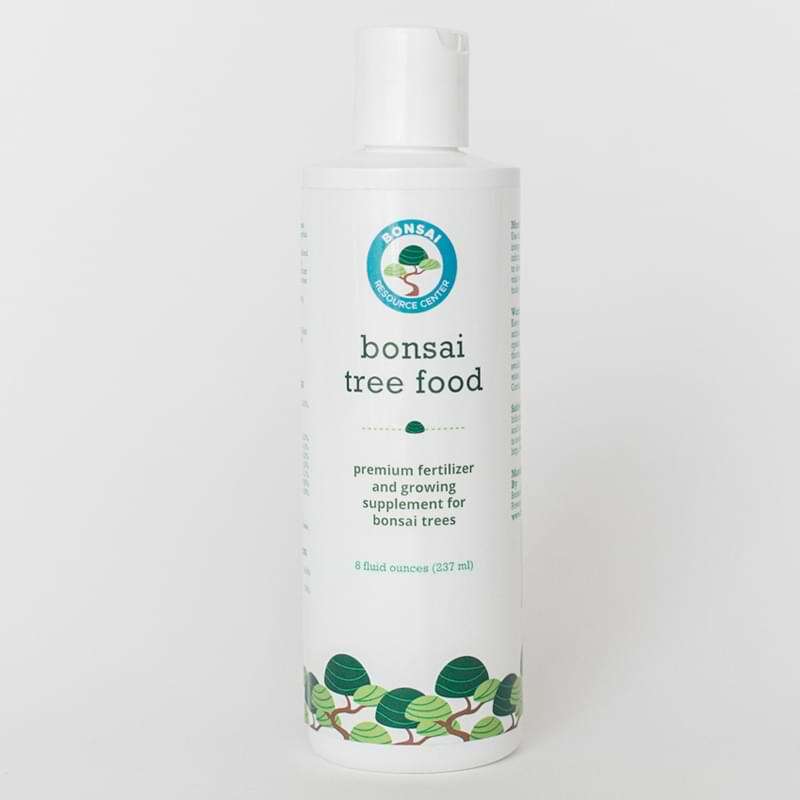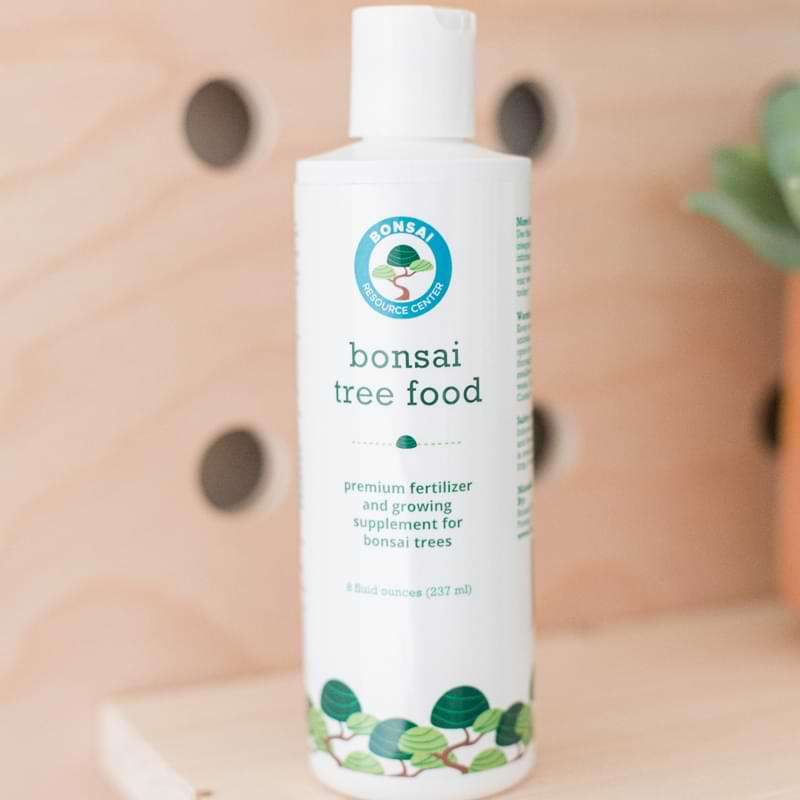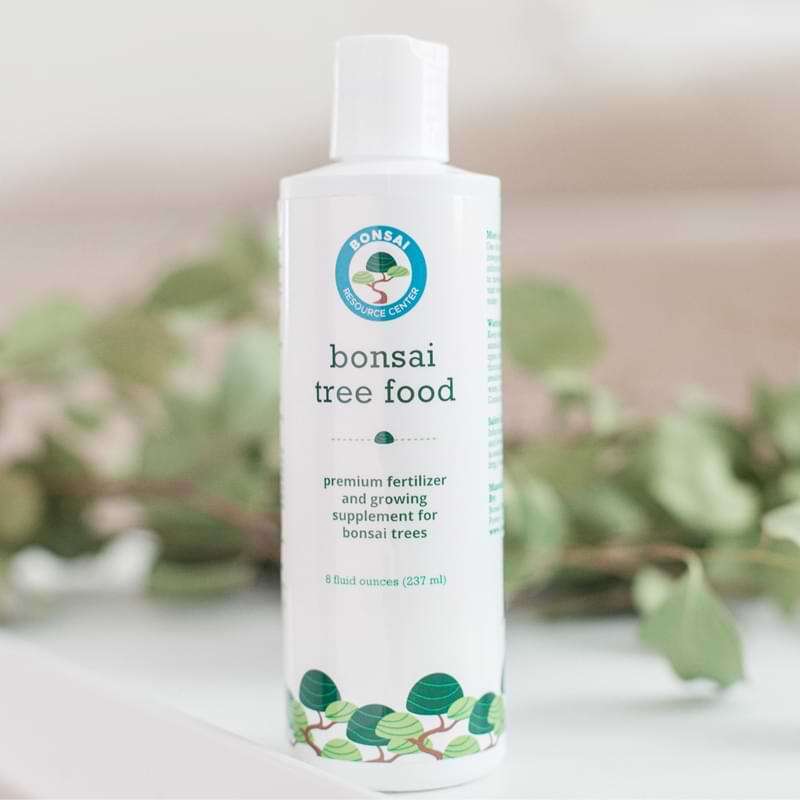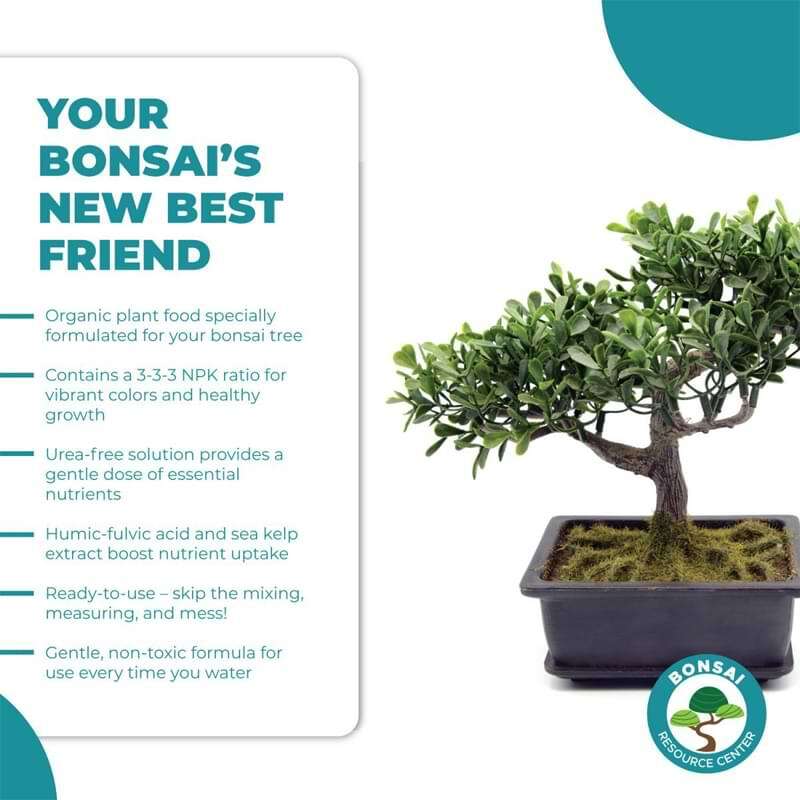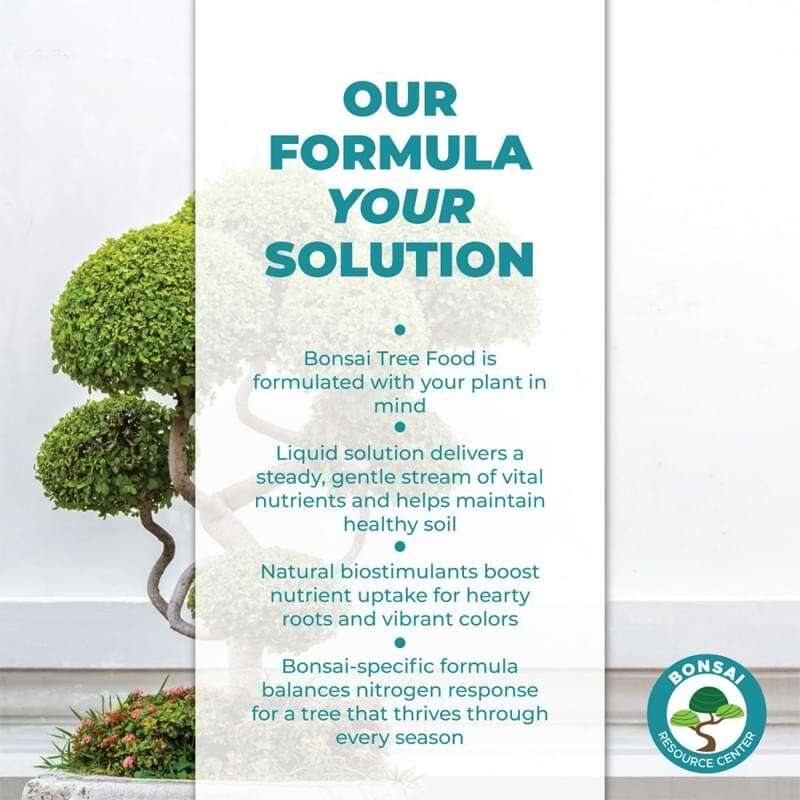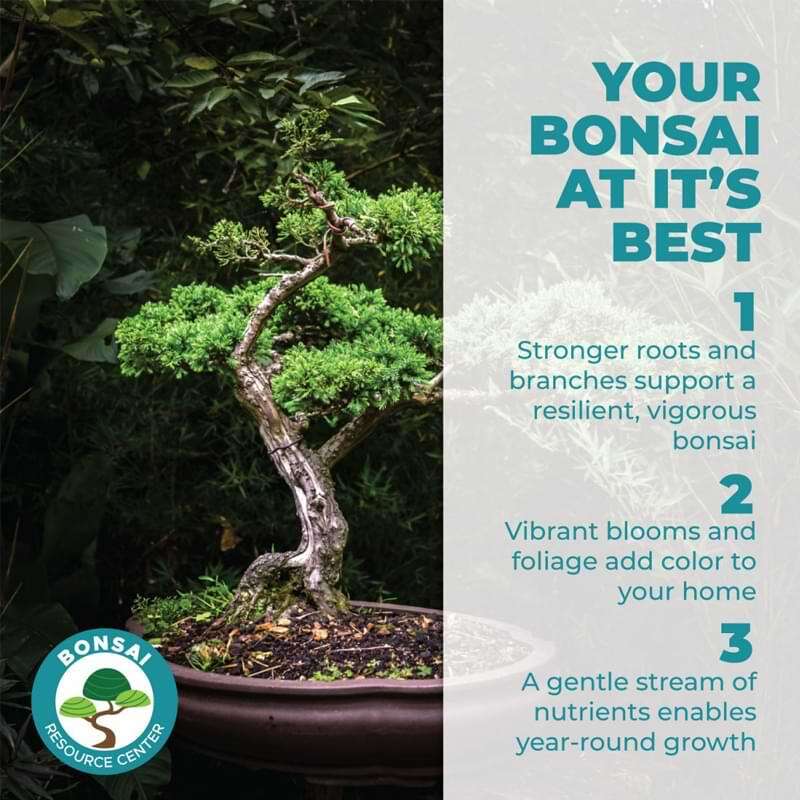 ARE YOU STARVING YOUR BONSAI TREE? Your bonsai tree needs essential nutrients to grow healthy and strong. Our gentle plant food is specially formulated to provide key elements for growth, improve nutrient uptake, and correct soil deficiencies.
THE PERFECT MULTIVITAMIN: Support a resilient, vibrant bonsai tree with the ideal N-P-K ratio (3% nitrogen, 3% available phosphate, 3% soluble potassium).
BIOSTIMULANT BLEND: Humic-fulvic acid and sea kelp extract are a bonsai's best friend, boosting nutrient uptake for hearty rooting & vibrant colors.
EASY TO USE – NO MIXING OR MESS! Gentle enough to use every time you water. Dilute one teaspoon in a cup or more of water before your bonsai's bath.
LASTS LONGER: Each 8 oz. bottle contains enough plant food to nourish your bonsai for six months to a year, depending on the size of your plant.
SAFE, ORGANIC FORMULA: Bonsai Tree Food is free of urea and other harsh chemicals that can burn or harm your plant. A steady stream of nutrients sustains healthy, gorgeous growth all year long.