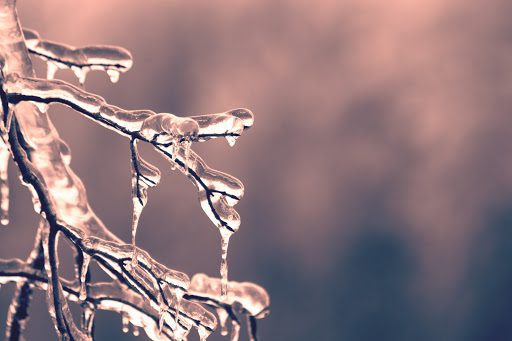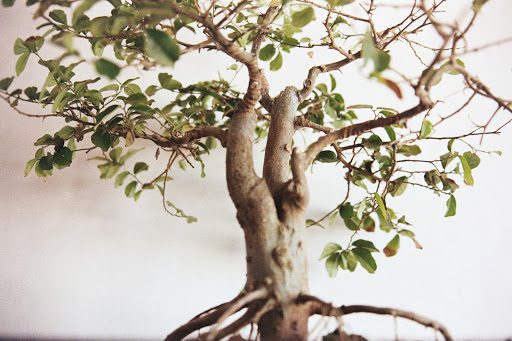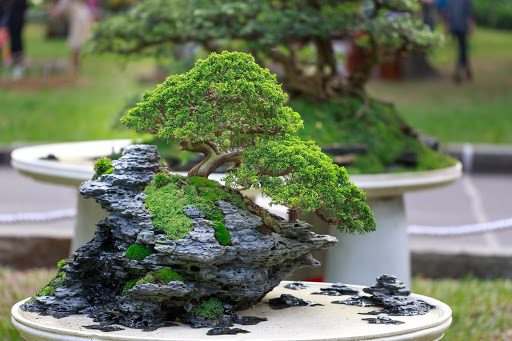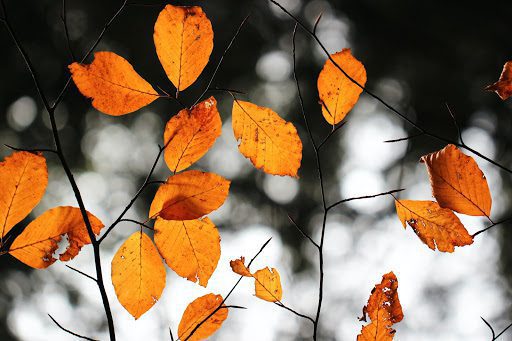 A Seasonal Guide to Bonsai Tree Maintenance
Many new bonsai enthusiasts end up asking the question: So, how do I do this best, and when? Unfortunately, there's no one-size-fits-all bonsai tree care calendar.
Learning to care for your bonsai is half intuition, half patient observation. In fact, sticking to a set timetable is a surefire way to damage or kill your tree. That's because every tree and location is slightly different.
Your tree grows in cycles and will have different needs throughout the year. Providing the right care at the right time supports optimal growth and quick recovery from any stressful maintenance. This friendly bonsai tree guide breaks down what to look for by the season.
Winter Dormancy
Placement
Most trees experience some form of dormancy in colder months. But some trees are hardier than others. Here's how to protect each type:
Tropical and semi-tropical trees: These trees experience mild or no winter in their natural habitats, and do well indoors during colder months. South-facing windows are best; consider supplementing with a grow light if sunlight is limited.
Temperate bonsai: Although temperate bonsai evolved to endure winter, their shallow roots are more susceptible to frostbite than their life-sized counterparts. It's advisable to keep these trees in a greenhouse, cold frame (a special wintering shed), or garage during colder weather. If keeping outdoors, cover or bury the pot and protect from wind and sun.
Watering
Bonsai need less water during winter because their growth processes have slowed. Watch your plant closely and water only once the soil has dried.
Repotting
Avoid repotting in the dead of winter, your plant relies on energy stored in its roots during dormancy. Late winter repotting is best done a few weeks before spring arrives in your region; after repotting, take extra care to protect your tree's vulnerable roots from frostbite.
Planning Ahead
Since the spring window for pruning/wiring/repotting is short, winter is a great time to sketch out future plans. As growing season approaches, you'll also want to get your tools cleaned, pots selected, and fresh soil ordered or mixed and ready to go!
Spring Awakening
As the days get longer and temperatures begin to rise, your bonsai will stir from its winter slumber. Watch your tree closely; in spring, your bonsai tree care calendar revolves around the growth stages of the leaves: dormant, swelling, extending, and open.
Blink, and you might miss it.
Placement
Spring arrives at different times (with varying fervor) depending on the region or the year. As you move your tree outside, watch out for cold nights and frosty mornings. Once you're certain the threat of frost has passed, you can move your tree outside permanently for the season. Rotate the pot regularly to evenly expose your awakening tree to sunlight.
Fertilizer
Your tree's fertilizer routine will begin in the spring. Check our Ultimate Guide to Bonsai Tree Fertilizer for seasonal care tips by tree type.
Repotting
If you plan to repot and root trim, do so when the leaf buds are reaching and swelling. Once the tree's leaves have opened, you've missed your chance. Our FAQ & Beginner's Guide to Bonsai Tree Repotting is an excellent resource.
Trimming & Pruning
Bud and pinch prune in early spring, before too much growth has occurred. This helps direct energy into only the branches that you're keeping.
Wiring
You may wire in late spring, but keep a close eye on your tree's growth. Plants often grow rapidly during this time of year, and too-tight wire can damage and cut into your tree.
Watering
Your tree will require more frequent waterings as it enters the growing season. Monitor the soil closely and water when it begins to dry.
Summer Bonsai Care
Placement
As the heat of summer comes into full effect, most deciduous bonsai benefit from a bit of midday shade. Watch for sun damage and move your tree if it gets wilty or crisp. Continue to rotate regularly for even growth.
Watering
Summer heat also means your bonsai needs to be watered more frequently. Monitor soil conditions closely; this bonsai care calendar suggests watering twice daily.
Defoliation
Defoliation is best performed in early summer, after the first growth of leaves have hardened off. Defoliating early gives the tree enough time to produce a second growth.
Bonsai Beware: ONLY defoliate established, vigorous trees.
Wiring
Early to mid-summer is the best time for wiring; this is when your tree's branches are most pliable. Wire after defoliating and pruning for fewer obstructions.
Pruning
Continue pruning throughout the summer; remove branches and foliage that are overcrowded or clash with the aesthetic you're trying to achieve.
Repotting
If you missed the window to repot before your tree's leaves opened, you can carefully repot once the leaves have fully matured. If repotting in the summer months, trim about 25% less roots than you would in spring.
Autumn Bonsai Care
Preparing your tree for dormancy is one of the most important items on a bonsai tree care calendar. As the winter months approach, its growth will slow. Here's how to ready your bonsai for a long winter's slumber:
Placement
Your bonsai can remain outside through early fall, just move to a sunny area of your yard.
However, early autumn is an important time to plan for winter storage, as frost can strike quickly and unpredictably later in the year.
Moving Indoors
Move tropical trees indoors once temperatures dip into the mid and low 50s. Hardier deciduous trees can stay outdoors until later in the season when/if temperatures drop into the low 20s.
Watering
As the days cool, your tree will need to be watered less frequently. Continue to monitor and water when the soil dries up.
Preparing for Storage
Allow your tree to lose leaves naturally. Before moving it to winter storage, pluck all remaining deciduous leaves and dead needles. Clean your tree and consider spraying with an anti-bacterial solution.
Bonsai With Us!
The Bonsai Resource Center is here to provide you with the tools you need to keep your tree healthy and strong. Explore our other articles, visit our online shop, and connect with other bonsai lovers in our Facebook group to learn everything you need to know about this rewarding hobby!
More Bonsai Tree Care Resources